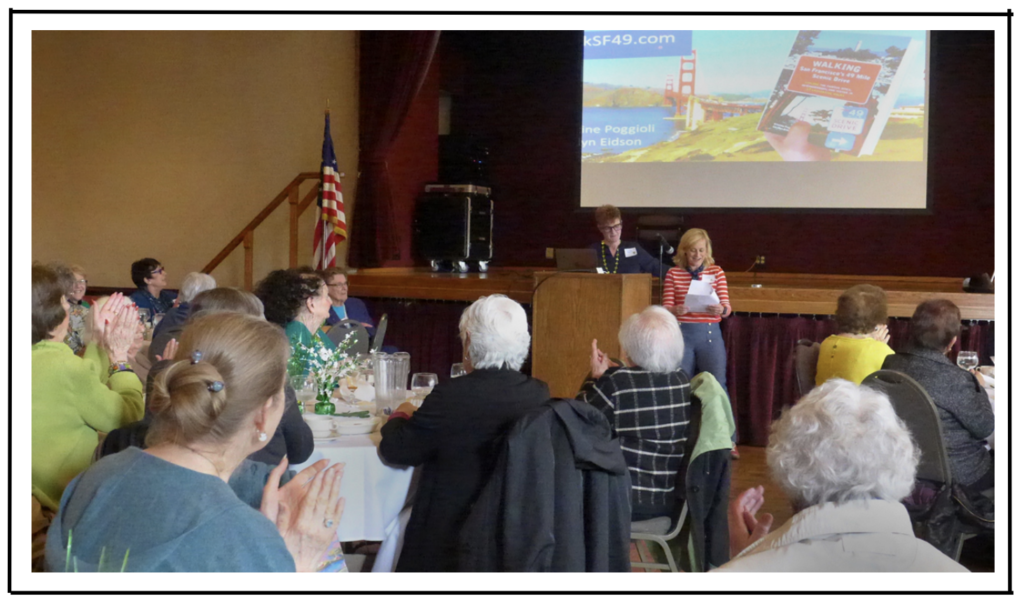 Book the award-winning authors as guest speakers for your public or private event—fundraisers, club meetings, history organizations, hiking groups, libraries
Get Inspiration, Entertainment, and San Francisco History from the Local Experts on SF's 49 Mile Scenic Drive
During these lively programs, guest speakers and authors Kristine Poggioli & Carolyn Eidson take your group on a visual tour of the entire 49-mile drive—in under 45 minutes. Strap on your seat belts. Get ready to hear about their adventure and learn some of the quirky, unknown, and most-likely-true history they discovered along the historic route.
You'll get:
Inspired to get out and walk—we lost a combined 75 pounds on our journey!

 

Heart-warming stories of families and friends out enjoying an adventure

—without their

iPhones

 or having to spend a fortune.

 

Challenged to take the new, green SF adventure—walking the entire 49 mile drive in one year!
Entertained with fun SF tidbits, little known stories, quizzes—maybe even some music.
Q&A, book signing, and a chance to chat with the authors follows
We also have a shorter 20-minute presentation for author round-tables, etc
Groups of 30-200, so far. Past groups include: Public Libraries, USF Wellness Event, Sierra Club Meetings, Mensa Convention, Fundraisers, History Associations, Book Stores and more.
To have us speak at your event (or to conduct a private tour along the 49 Mile route) contact us at: authors@walksf49.com
"Wow. One of the best presentations we've ever had."
~Kit Haskell, SF History Association
"You ladies know how to present!"
~Emperor Norton
"This event doubled our usual meeting turn out! Fantastic. Thank you!"
~Mark Weinberger, President, History Guild of Daly City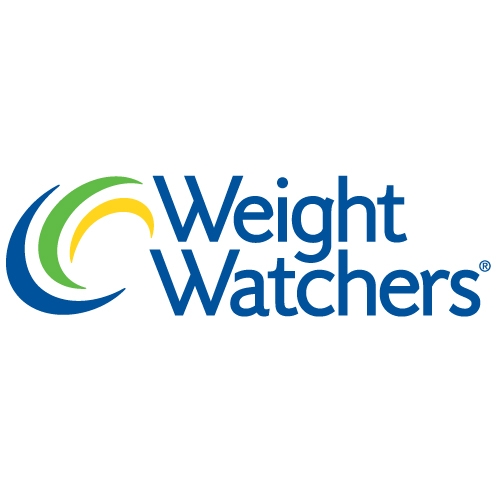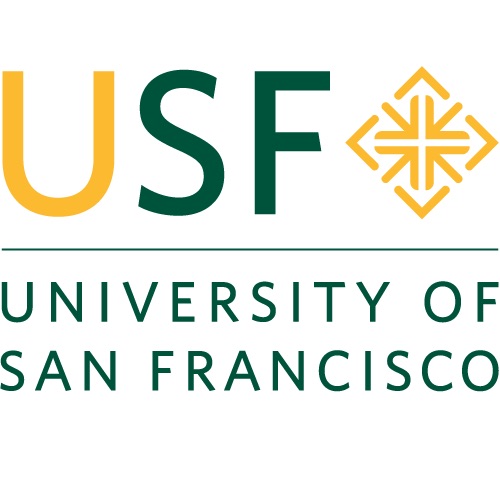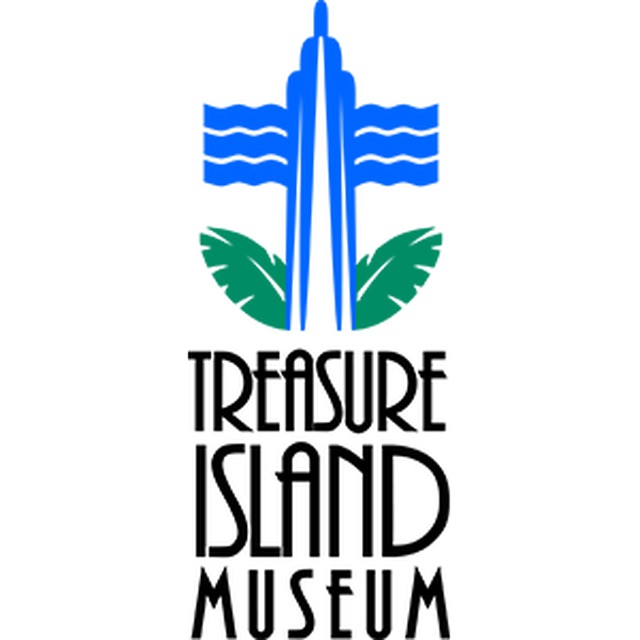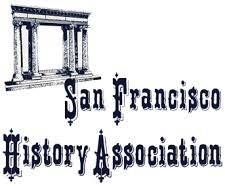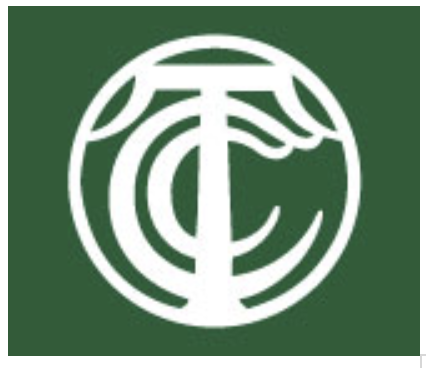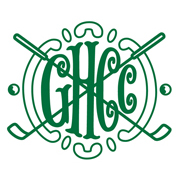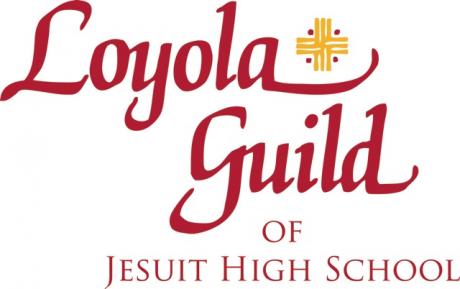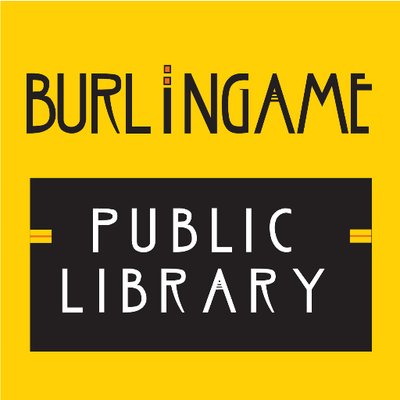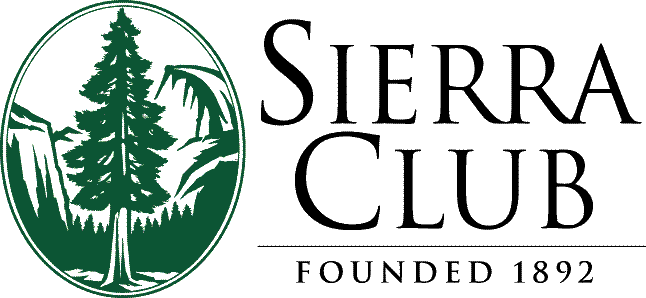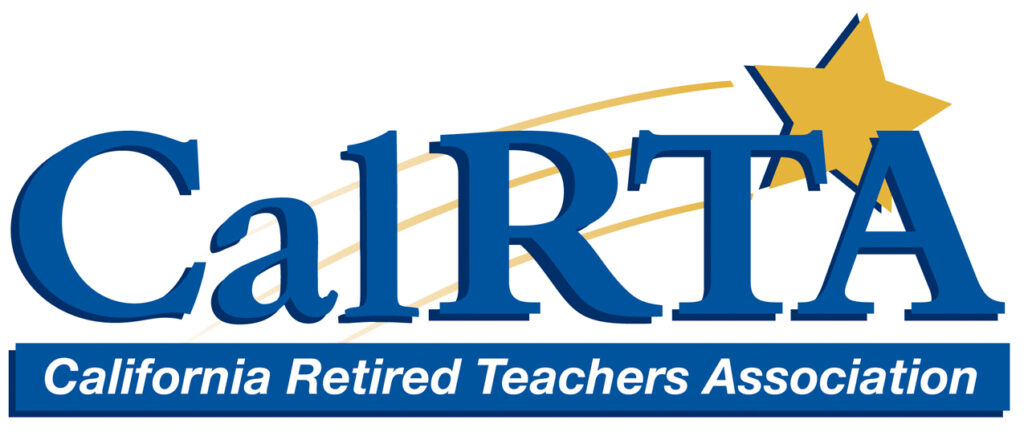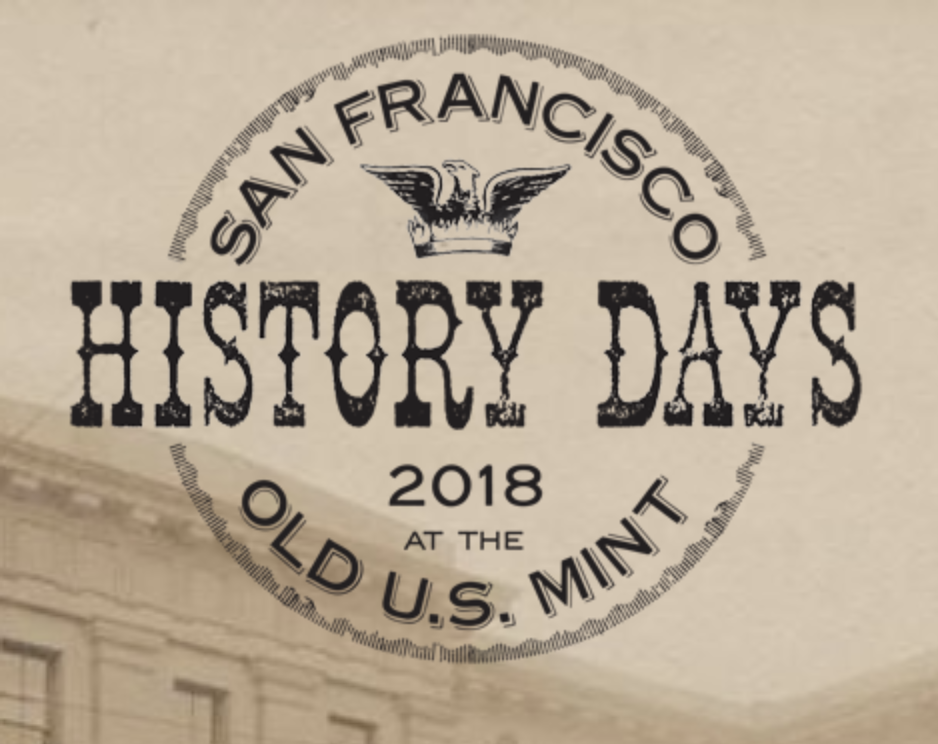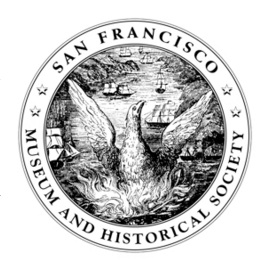 Fantastic Groups who've Invited us to be Guest Speakers, include:
San Francisco Museum and Historical Society
Treasure Island Museum
San Francisco History Days
Daly City History Guild
San Francisco Historical Association
The Westerners San Francisco Corral
Town & Country Club, San Francisco
Loyola Guild
Sierra Club
Millbrae Country Club
Mensa Society Regional Convention
The Colonial Dames of America
Congregational Church of San Mateo
South San Francisco Public Library
San Francisco Public Library
Burlingame Public Library
Mechanics' Institute
Retired California Teachers, San Francisco
Retired California Teachers, San Mateo County
Emeryville Weight Watchers
San Rafael Weight Watcher
Santa Rosa Weight Watchers
Book Passage, San Rafael
Is YOUR group next?
To have us speak at your event (or to conduct a private tour along the 49 Mile route) contact us at: authors@walksf49.com